Save the date for our 2017 sesshin, September 22-29. Please check back in mid-June 2017 for sign up information.
Jikoji is a Soto Zen temple and retreat center located at 12100 Skyline Blvd, Los Gatos, CA 95033, approximately one hour south of San Francisco, in the Santa Cruz Mountains. Jikoji offers an opportunity to practice in a scenic rural setting.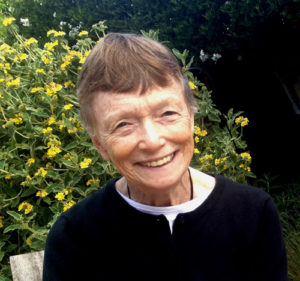 Angie Enji Boissevain has been a student of Kobun Chino Otogawa Roshi for 40 years and was one of his students who, with Kobun, created and founded Jikoji, where she was director during its first twelve years. For a long time she was a visiting teacher to a number of distant sanghas, as well as guiding teacher for Floating Zendo in San Jose. Floating Zendo is now her primary focus.
Sesshin begins on Friday, September 22 with orientation and Oryoki instruction followed by a social dinner. Sesshin ends on Friday, September 29 mid-day. On the last morning there will be a clean-up period followed by a social brunch. You can read more about sesshins here.
Simple vegetarian food will be served. Breakfast, lunch and dinner will be served Oryoki-style in the Dining Room. Those with dietary restrictions are responsible for managing their special food needs.
Retreat and accommodation fees: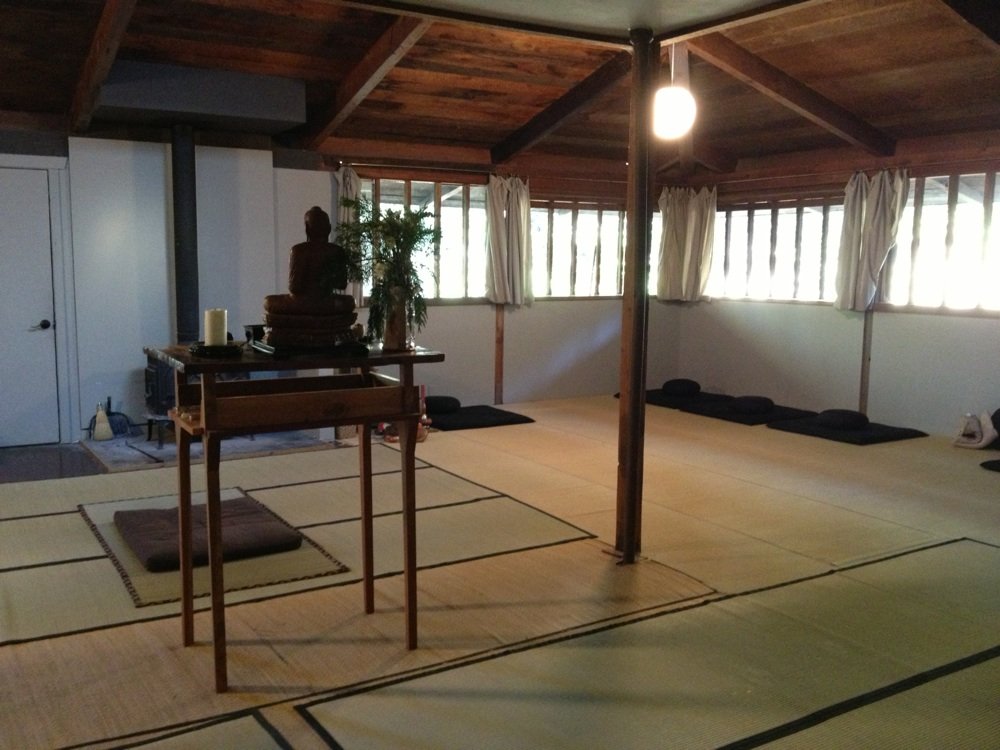 ——Prices for 2017 are under review——-
Jikoji's dorms and double rooms feature comfortable bunk beds. Some rooms have an adjoining bathroom and shower. Couples are guaranteed a private room. An ADA bathroom is available.
Please note
 Teacher dana is not included in rates: Suggested dana is $10 to $20 per day
Some scholarships may be available up to 50% of full rate.
Early registration is encouraged. This helps with our overall planning. Shika can arrange for transportation pick-ups
Sesshin schedule will be posted on the Floating Zendo website closer to the sesshin time
To obtain more information please contact the Shika via email: shika@floatingzendo.org
This is an open sesshin and you may attend for all or part, or just daily.